We Are Your PVF Distributor
PSS Industrial Group is your single source for pipe, valves, fittings, flanges (PVF), and other MRO related materials. Our team has over 250 years of product and logistics experience. We support operators, gatherers, and transportation companies, processors, fabricators, and contractors daily to deliver the best products from the most respected manufacturers in the world. From emergency maintenance callouts and turnarounds to large facility construction, our team stands ready to partner with your pumpers, foremen, project managers, and supply chain organization.
Related Markets
PSS Industrial Group is an industry-leading distributor with vast expertise across a wide-range of markets. Our focus on products and solutions is pivotal to aligning supply chain optimization, establishing long-term partnership, and maximizing profits.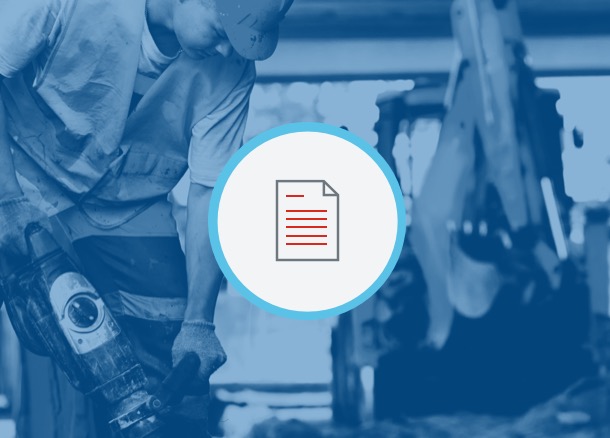 A Wealth of Expertise
PSS Industrial Group offers a wealth of expertise and technical information including:
Brochures & Flyers
Calculators
Case Studies
Certifications
SDS Sheets
Contact One of Our PSSI Group Experts to Get Started