Lets Us Manage Your Inventory
PSS Industrial Group can provide customers a wide range of materials management solutions including custom configured mobile office and consumable trailers as well as fully manned and stocked one-site project trailers. We also offer consignment warehousing complete with inventory control and management solutions such as CribMaster.
Related Markets
LPSS Industrial Group is an industry-leading distributor with vast expertise across a wide-range of markets. Our focus on products and solutions is pivotal to aligning supply chain optimization, establishing long-term partnership, and maximizing profits.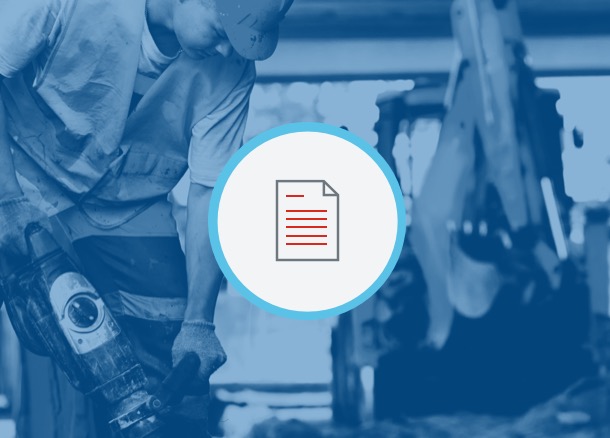 A Wealth of Expertise
PSS Industrial Group offers a wealth of expertise and technical information including:
Brochures & Flyers
Calculators
Case Studies
Certifications
SDS Sheets
Contact One of Our PSSI Group Experts to Get Started