The World Leader in Custom Spray Solutions
For the past 25 years, AirTech Spray Systems has served as a pioneer in the spray equipment and finishing industry by designing groundbreaking spray systems and powder coating systems that solve evolving needs of the industry.
AirTech's industrial spray systems serve a variety of industries, including manufacturing, mechanical, transportation, infrastructure, and the industrial sectors. We offer single and plural component spray systems, as well as a full line of additional finishing and powder coating products. Our high quality, durable, reliable and long-lasting spray, powder coating, and finishing equipment can also be designed and installed to automate and accelerate your production lines.
Contact Our AirTech Experts to Get Started
Related Markets
PSS Industrial Group is an industry-leading distributor with vast expertise across a wide-range of markets. Our focus on products and solutions is pivotal to aligning supply chain optimization, establishing long-term partnership, and maximizing profits.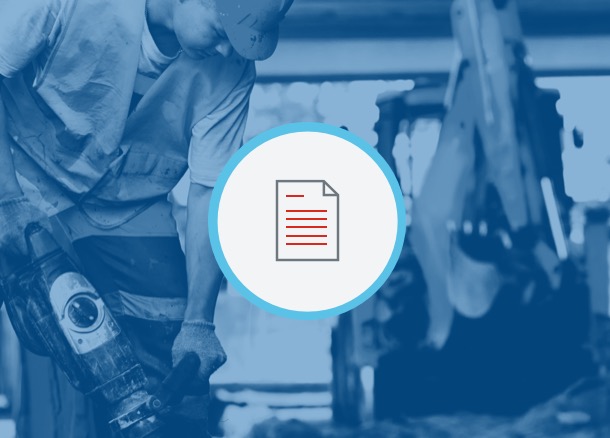 A Wealth of Expertise
PSS Industrial Group offers a wealth of expertise and technical information including:
Brochures & Flyers
Calculators
Case Studies
Certifications
SDS Sheets