Best In Its Class
Pipeline Inspection Company is the manufacturer of SPY® non-destructive coating inspection equipment. From foil/film and geomembrane inspection devices, to jeep meters (high voltage meters) and pig tracking systems, SPY® products have been serving oil and gas, coating, and the lining/film industries for over 65 years.
All SPY® brand products are highly regarded as the best in its class. We offer superior manufactured equipment and accessories as well exceptional customer service.
Learn How SPY® Can Help You
Our sales and engineering team is always ready to help you with your new ideas and projects. We are dedicated to providing our customers with a superior level of service.
Related Markets
PSS Industrial Group is an industry-leading distributor with vast expertise across a wide-range of markets. Our focus on products and solutions is pivotal to aligning supply chain optimization, establishing long-term partnership, and maximizing profits.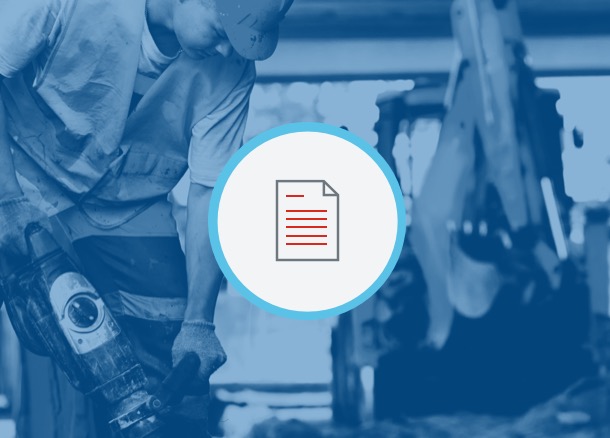 A Wealth of Expertise
PSS Industrial Group offers a wealth of expertise and technical information including:
Brochures & Flyers
Calculators
Case Studies
Certifications
SDS Sheets